I had everyone out for playtime!


Sunshine deciding if he is ready to fly-- not today!! (Available)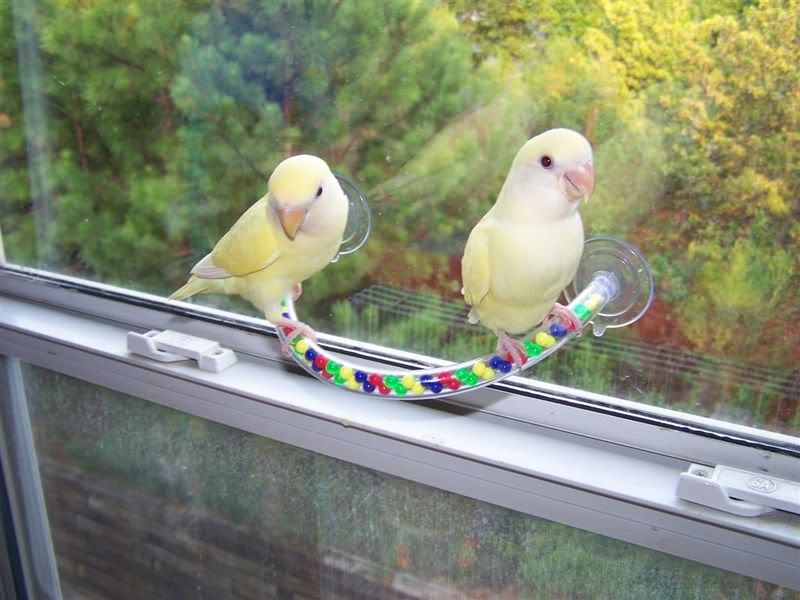 Sunny (left-Sold) & Star (right-Available) in the window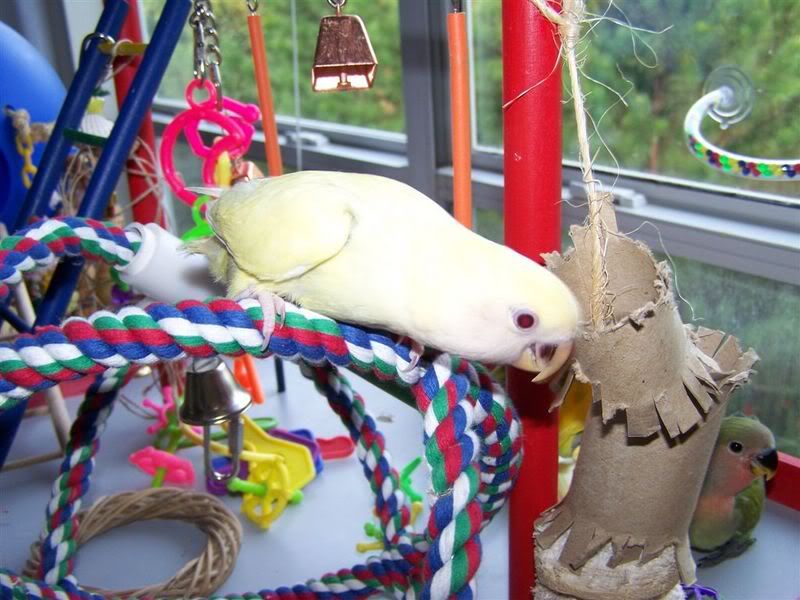 Joy checking out the hanging toys (Available)



Luna visiting with the others on our entertainment center (Sold)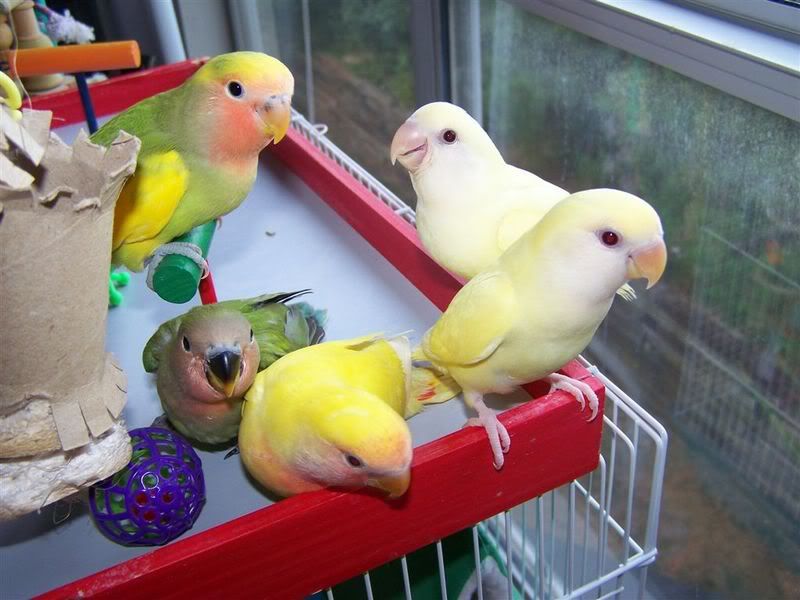 All out for play time on BeBe's playpen. The Creaminos can wander off, but the other 3 aren't flying yet!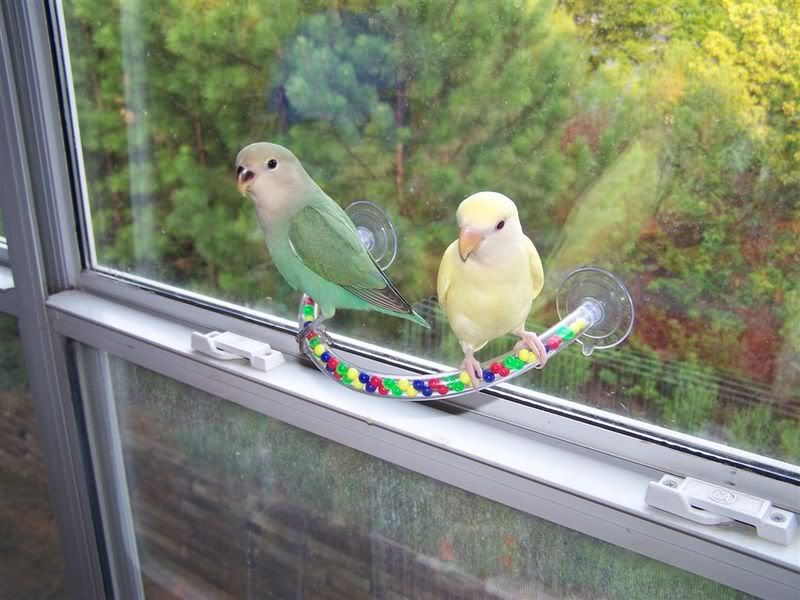 Luna (Sold) & Sunny (Sold) in the window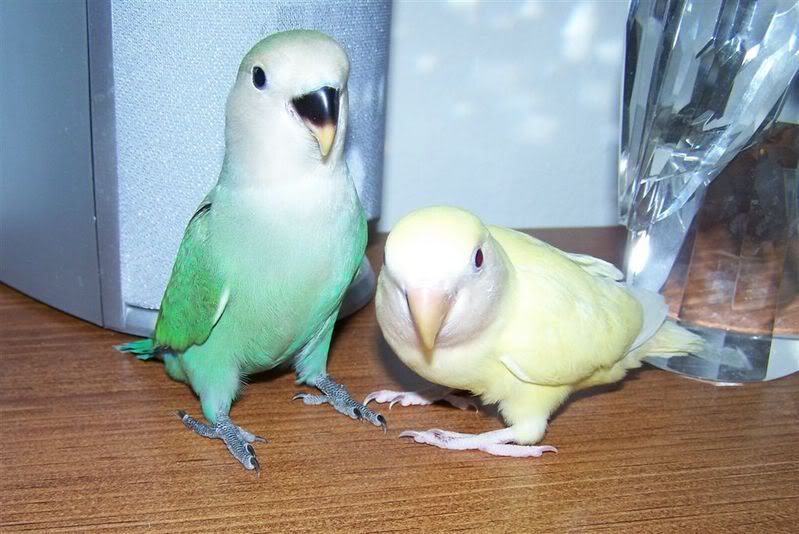 Love (Sold) & Joy (Available)



Rainbow perching (Available)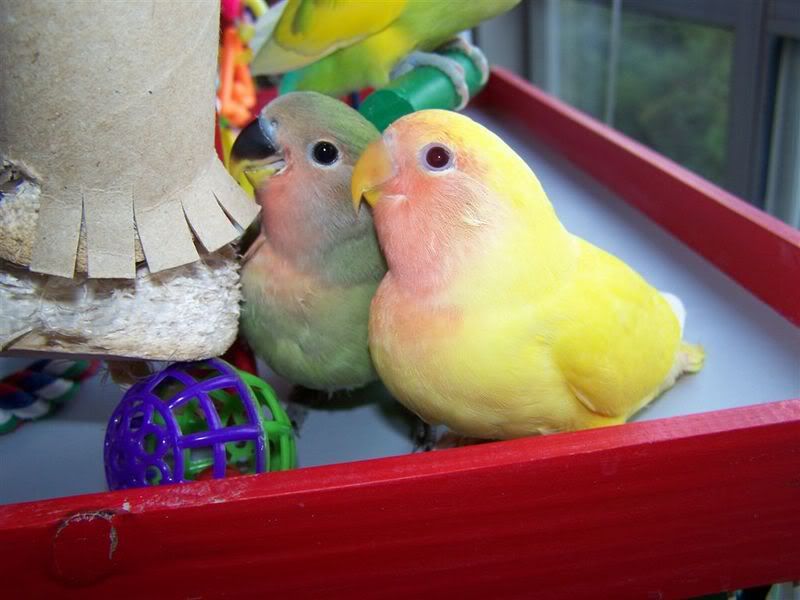 Sky & Sunshine looking cute (Both Available)



Sunshine (Available) & Joy (Available) staring at the camera!



Sunny (Sold), Luna (Sold), & Star (Available)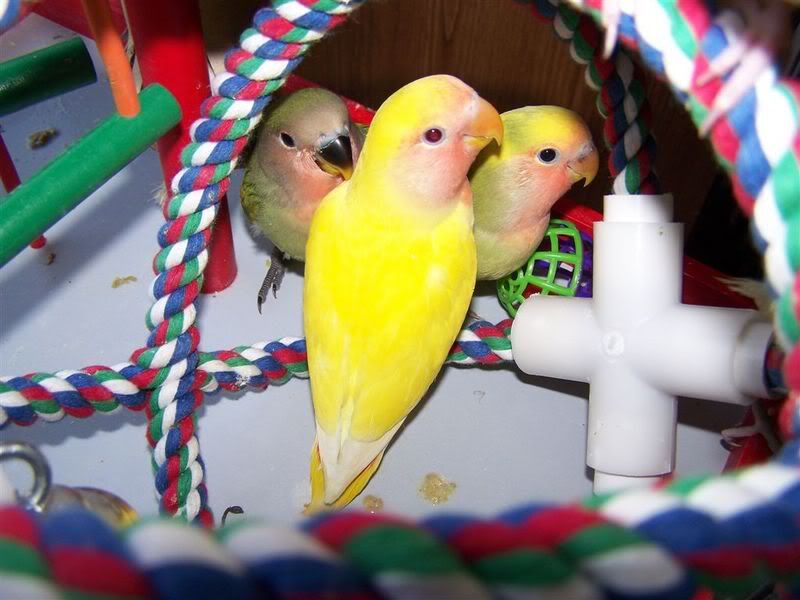 Pretty! -- through the orb



Chillin' (Rainbow, Sky, & Sunshine- All Available)



Love (Sold) ready to fly



Too Cute! (Sunshine, Sky, & Rainbow- All Available)