They were all out playing, and after a while needed a nap



So, they piled up!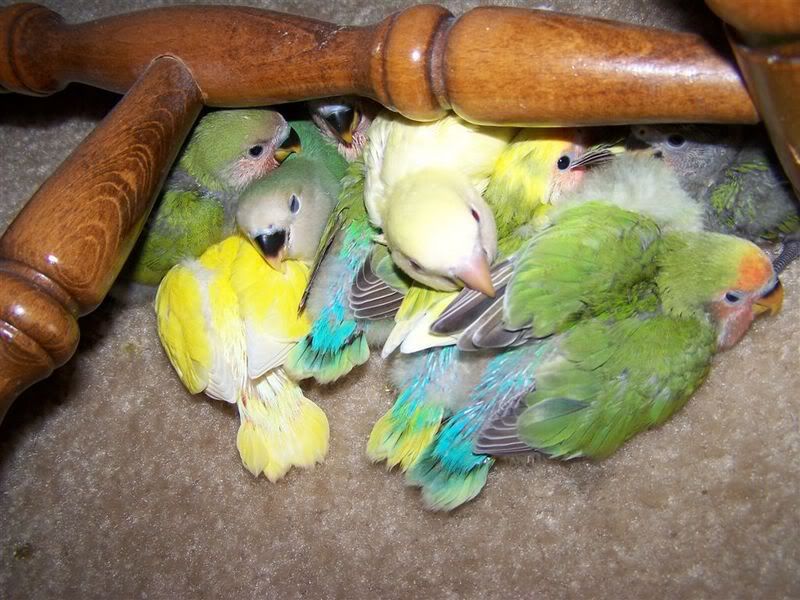 They were so cute!



I needed a better view.



They had gathered under my chair in my dining area.



I'm sure they wanted me to stop flashing them!



But, I couldn't help myself!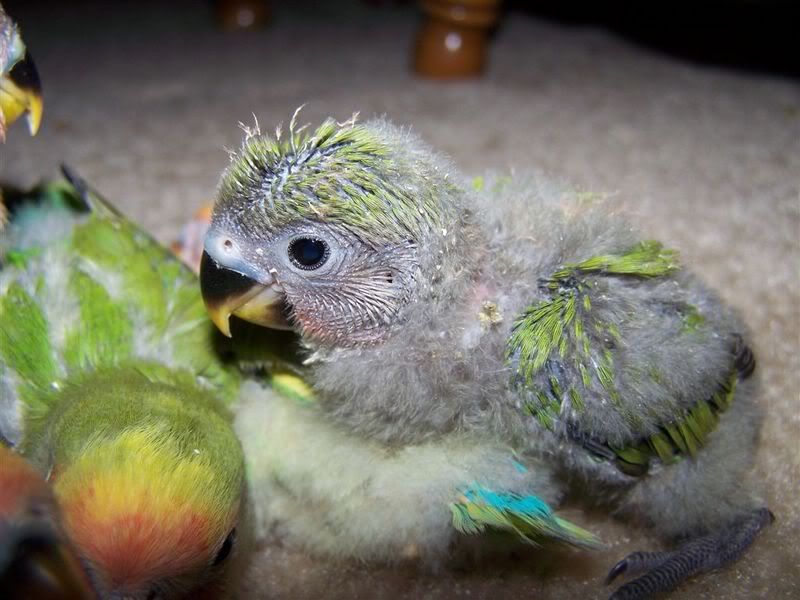 Since they are cute!



See, what did I tell you?



Ok, Mommy. Enough!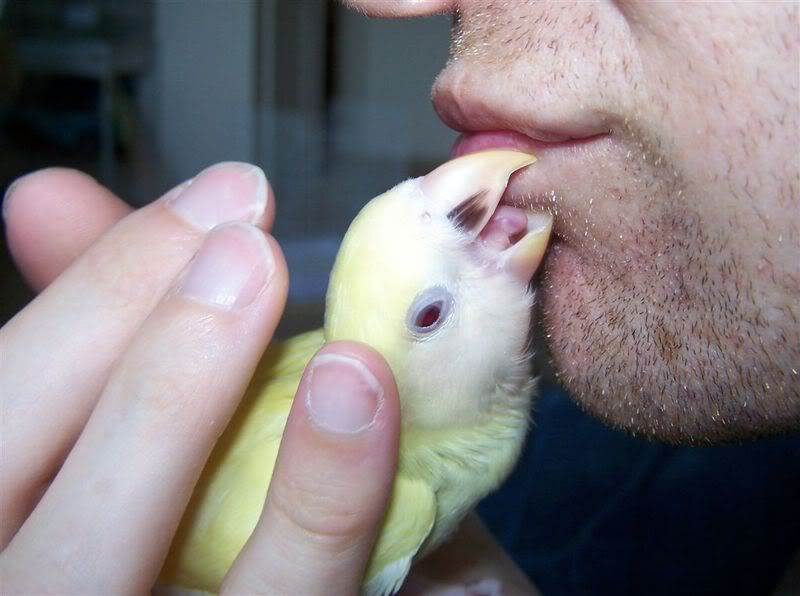 Joy giving Daddy some sugar kisses!



Are you going to feed us now?



Awww!