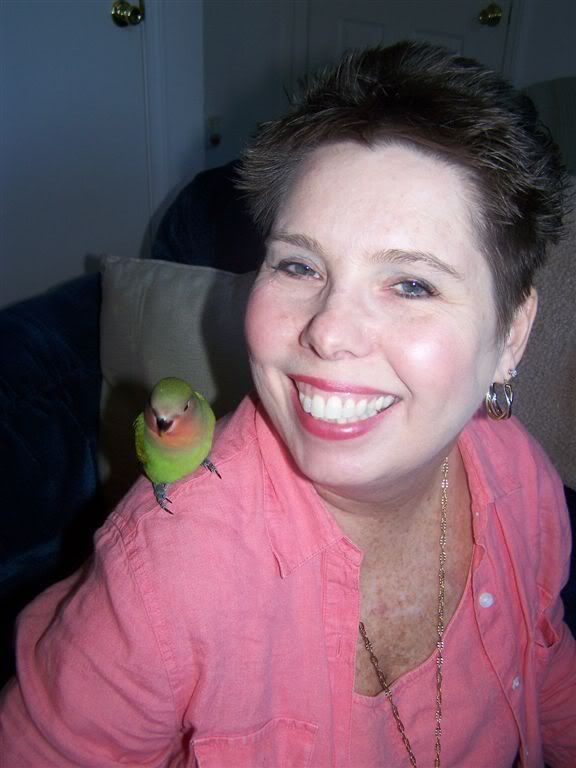 Blueberry's Mommy, Ginger!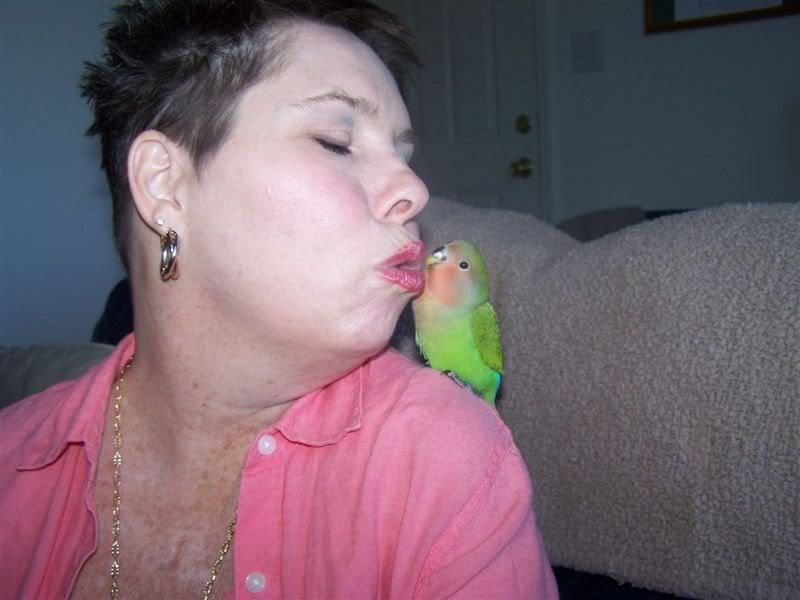 Sugars!



She flew all the way up from Naples, FL!



Showing off.... Blueberry was posing then decided to flap out of the shot.



Snuggling up...
Blueberry can't go home for a little bit, but he will be anxiously waiting on his new Mommy until she gets back from France!